Get Simple with us
Plans and pricing for PPC and Adwords management
Simple
Monthly ad-spend: $500
Management fee: 20%
Simpler
Monthly ad-spend: $1,000
Management fee: 20%
Simplest
Monthly ad-spend: $3,000
Management fee: 20%
Enter your website for a free 41 point analysis of your Paid Search
Work with Google certified professionals who have been doing PPC for years
We've worked with small businesses with small budgets of $500 and large businesses who spend more than $6,000 a month on PPC. Adsimple has the experience to do it right the first time.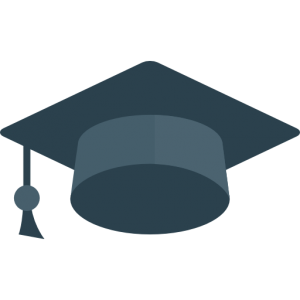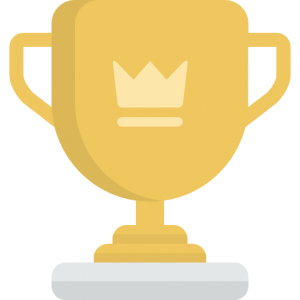 Winning strategies that focus on conversions
Driving traffic to your website is easy, running a winning campaign takes skill. We stretch ad budgets as far as possible by improving conversions and constantly tweaking ads to reduce costs per click.
Transparent management and full access
We provide you with full access to our ad accounts so you can log in and see exactly what we're up to at any time. Whether its AdWords, business manager or Bing, we're going to be completely transparent on the work we are doing for you.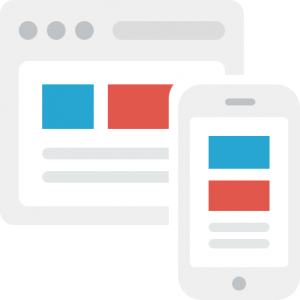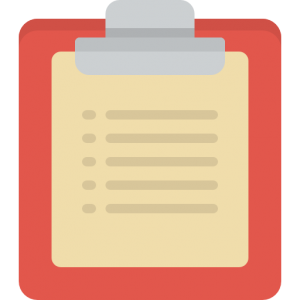 Custom reports & anytime support
We deliver custom reports that show you exactly how paid traffic is reaching your business goals. We go over these reports with you via scheduled calls, and we're available to talk whenever you need support.
Custom landing pages and content
Winning strategies require winning content. We'll make highly converting landing pages, and provide you with content, graphics, and goodies for your customers to download. You keep anything we make for you.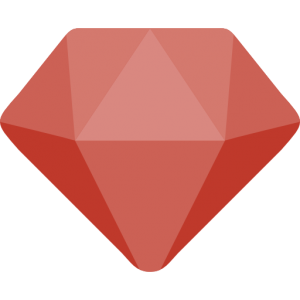 Results
We've helped local businesses get piles of qualified leads and calls for less than $1.50 per lead. We focus on getting the results you need at the best value possible.