KEEP PPC SIMPLE
Google Adwords Experts in Edmonton
We're a small PPC agency focusing on bringing results with local pay-per-click advertising
Get a free analysis of your Adwords and PPC
Enter your website to get a free 41 point analysis on your paid search from a PPC Expert
Ad

simple: We make PPC simple
Local small and medium businesses
We bring cost-effective results to your paid search campaigns like Adwords, PPC and other online advertising platforms.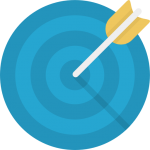 We only target your ideal customers
we serve your best customers highly targeted and relevant ads. The best part is you only pay when your ads are clicked.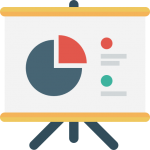 100% transparent reporting
you'll have full access to all your accounts, as well as complete goal tracking so you know exactly how your ads are doing at any time.
Qualified and Certified
We've been working with PPC management for years and hold all the top industry certifications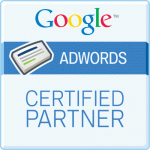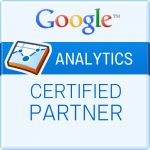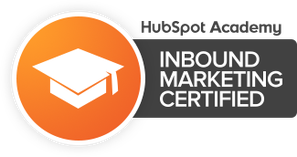 Simple Plans and Pricing
Want to work with us? see exactly how much we charge